Although a room may be small, it does not have to feel cramped or cluttered. Using some sleek modern pieces or the use of illusions, you can create a pleasant, airy space despite the size of your room!
Shop the LARSSON Collection in-store or online- perfect to embody Scandi Living – Minimalism, Simplicity & Functionality.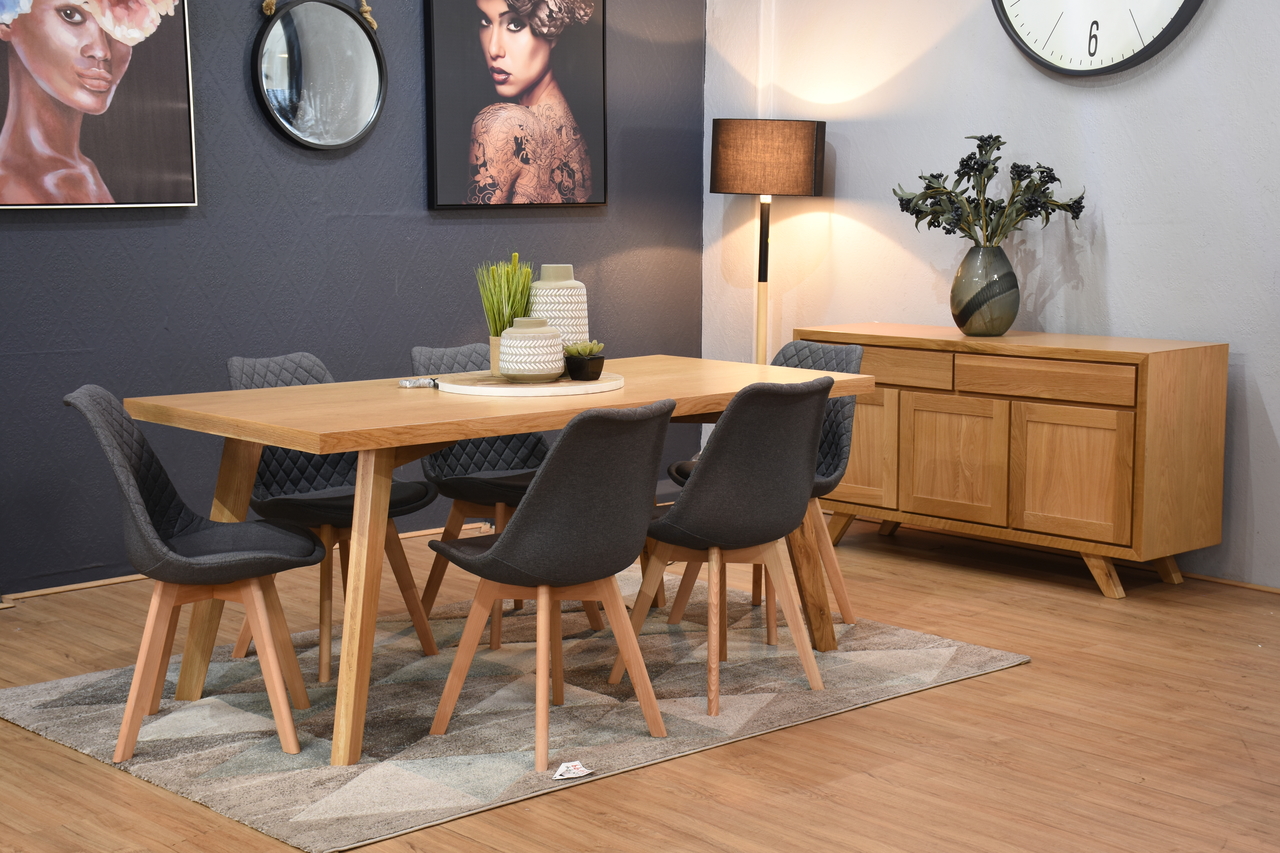 1. Scandi Style – "Less is more"
Focus on using pieces that are contemporary – straight lines with a neutral colour pallet can provide that uncluttered feeling. Shop the FINLAND range.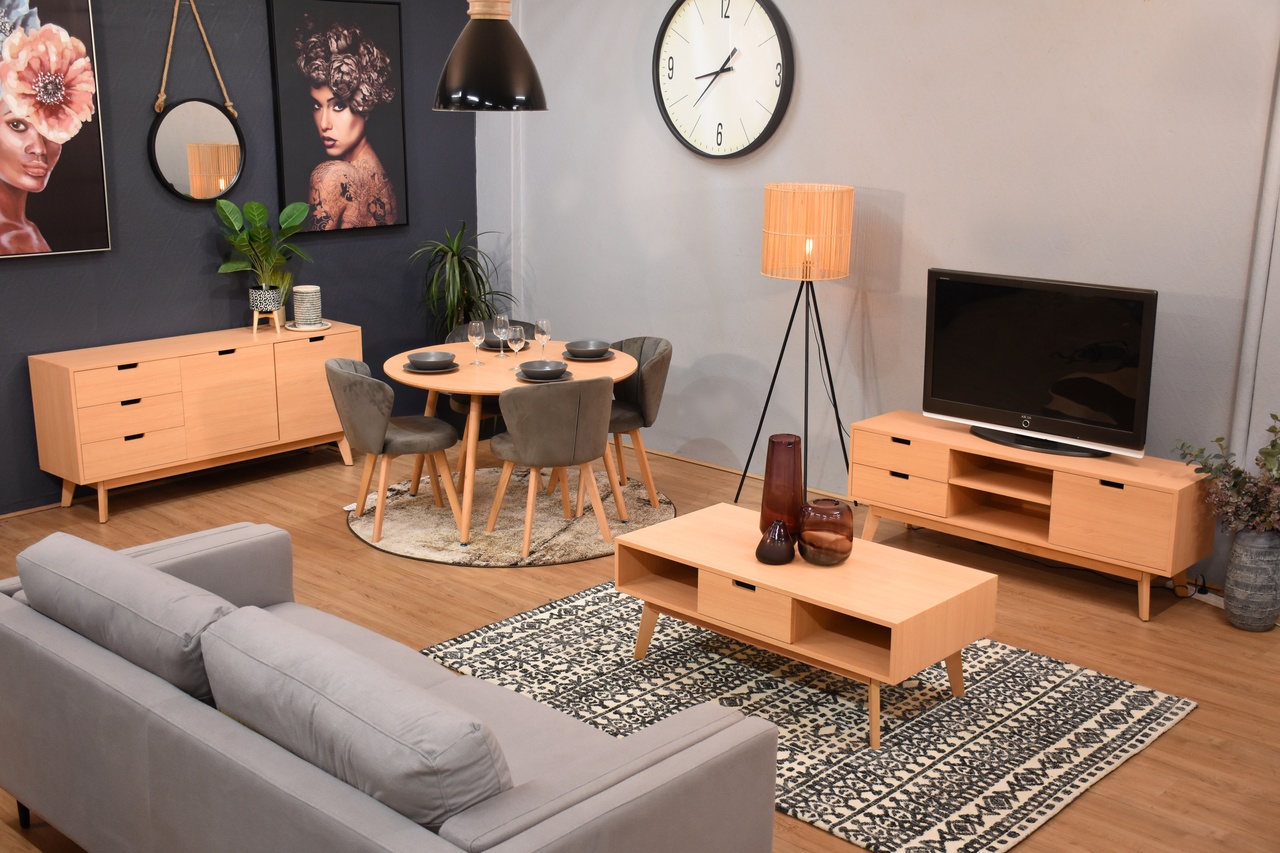 2. Use Nesting Tables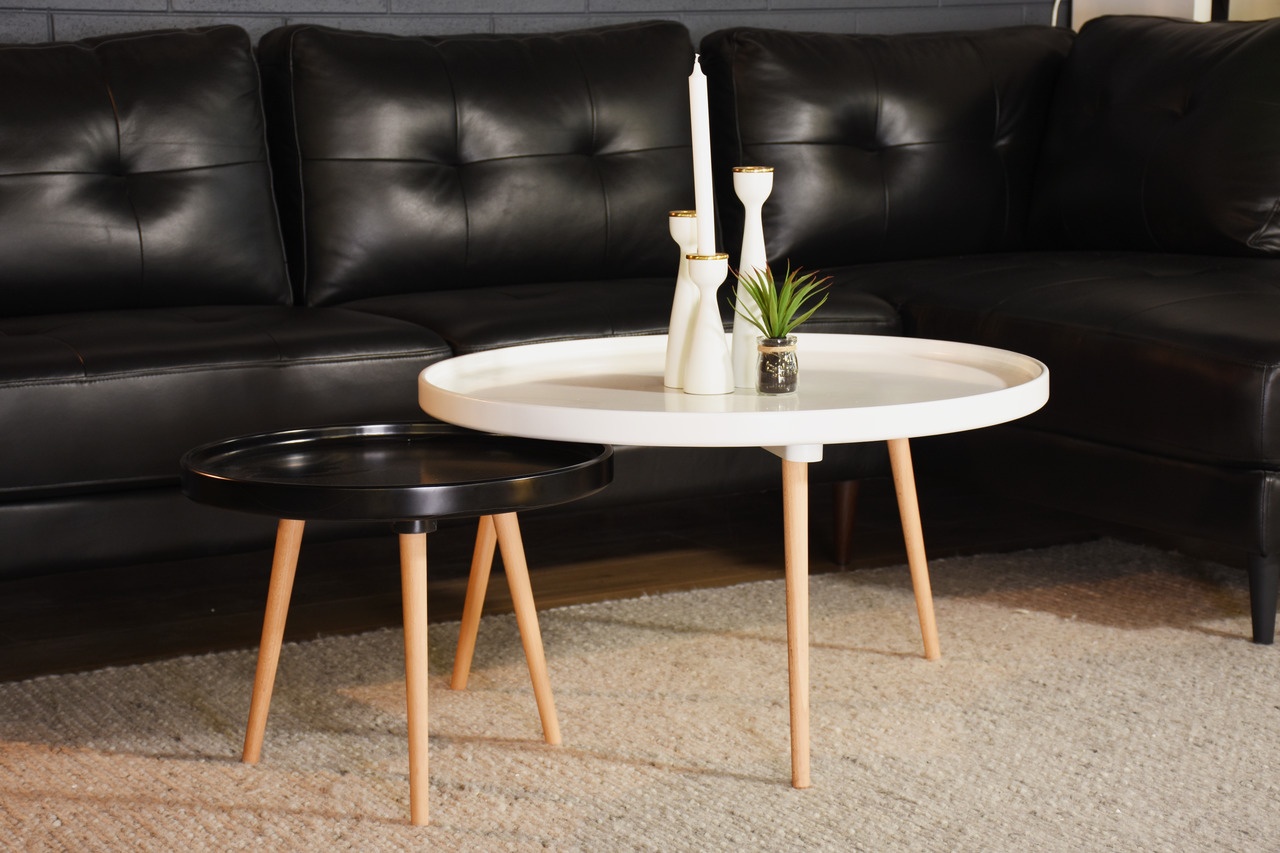 KYLE NESTING ROUND COFFEE TABLES
Accent Nesting tables are handy for when they're not being used! Great for when you are having visitors over, they are great to hold TV remotes, snacks, reading glasses, whatever you need!
3. Use Illusions

Illusions can be used to create the appearance of more space in any room! Try using downsized pieces that serve their purpose without consuming too much floor space. Another way to create illusions through the use of mirrors, sheer fabrics and transparent shades. The use of mirror furniture creates the illusion of additional depth through the Law of Reflection. It tricks the brain into believing that there's more space in the room than there actually is, as the mirror reflects light and colour across the room.
4. Rid the clutter! Statement pieces, Multi-purpose/Storage Furniture
Clutter makes a room smaller! By choosing a few statement pieces or a couple of larger decorative items, it gives a room the feeling of extra space. Think storage chaise lounges, pull out futons or storage ottomans that add flair but provide much-needed storage.
HUGO STORAGE CHAISE LOUNGE WITH PULL OUT SOFA BED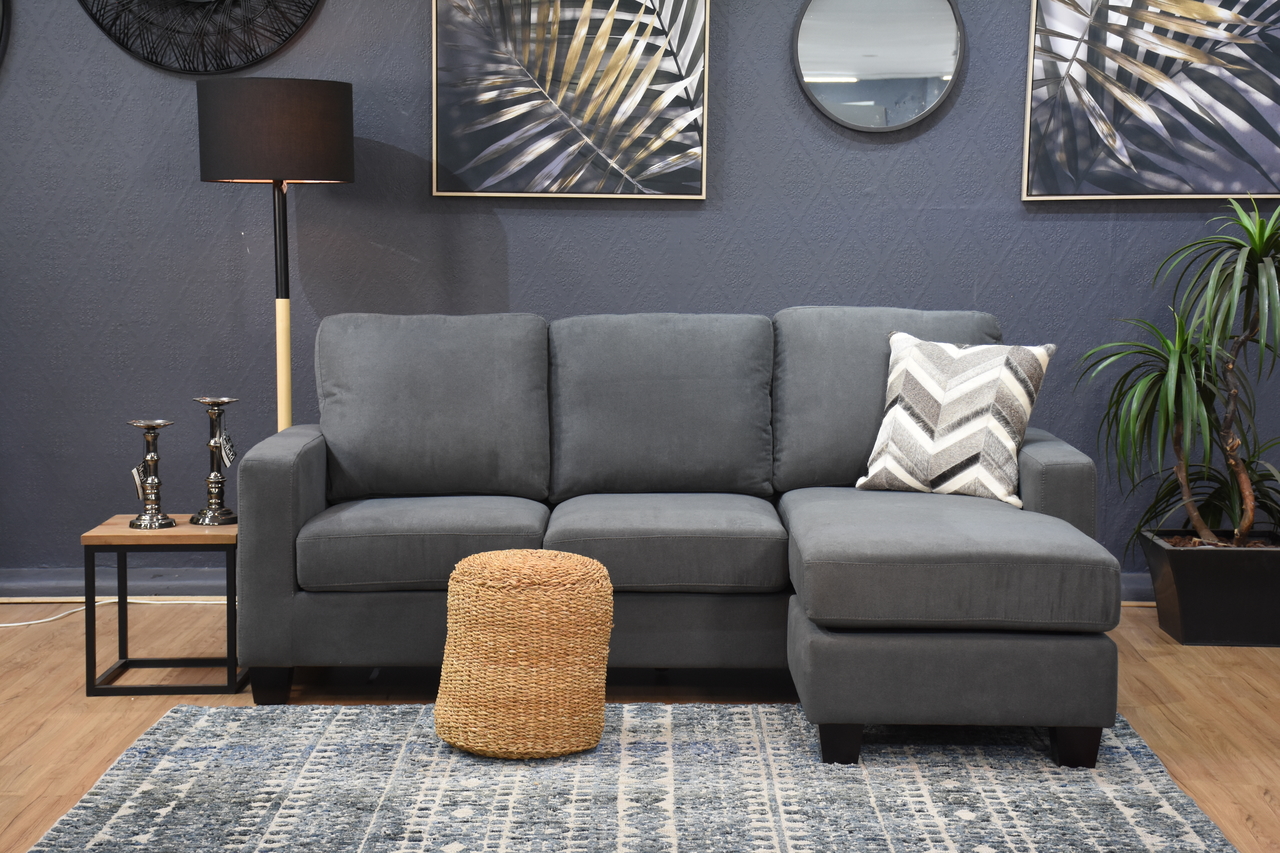 PRINCETON REVERSIBLE CHAISE LOUNGE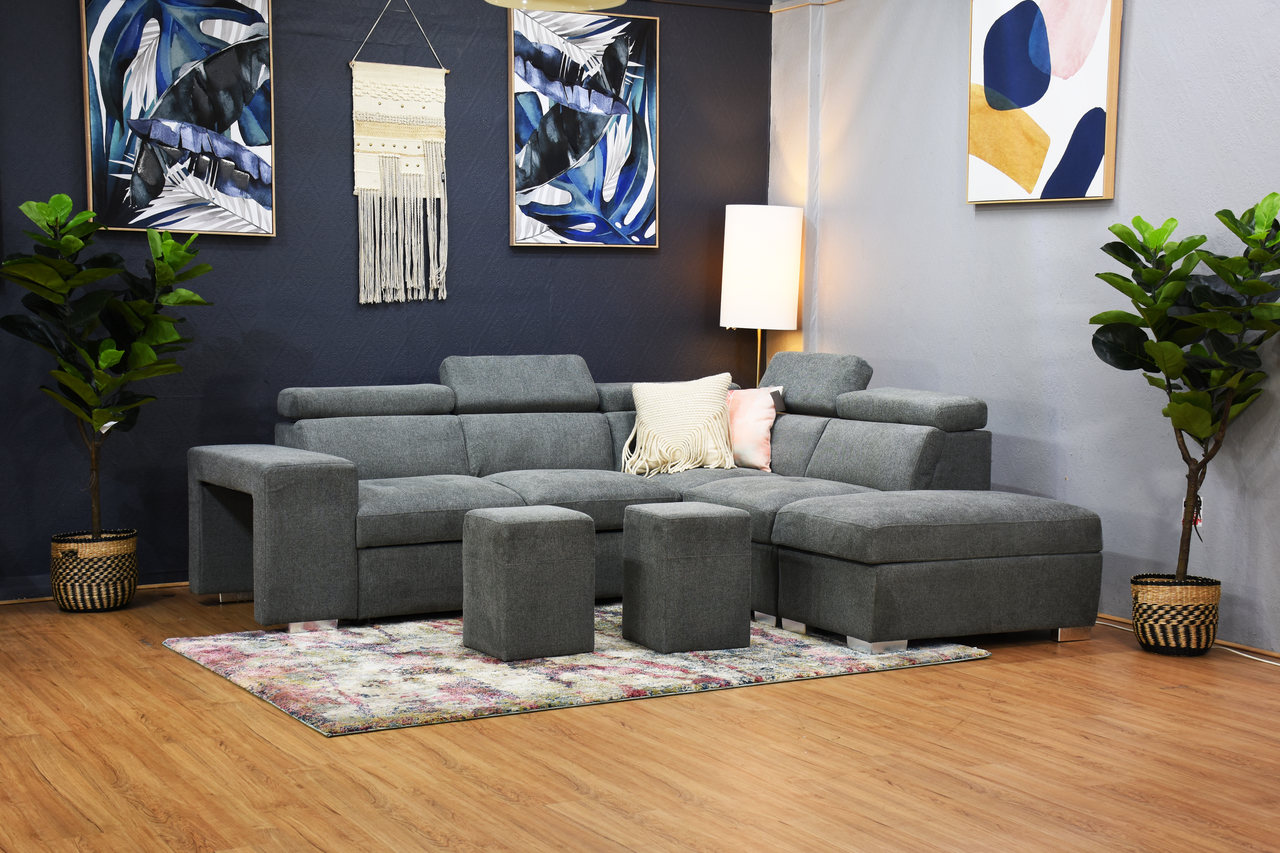 TEXAS 4 SEATER CORNER MODULAR WITH RHF CHAISE, PULL OUT SOFA BED, RECLINING HEADRESTS, STORAGE OTTOMAN & STOOLS
With our 7 locations across South Australia, pop into your nearest store and let our friendly, knowledgeable staff assist you in upgrading your home!
Marion • Mt Barker • Noarlunga • Parafield • Payneham • Port Pirie • Woodville
We are proud to say we have been a South Australian family-owned business since 2005, and understand the importance of bringing families together. Our mission has been to help Australians transform their houses into fabulous homes without breaking the bank. From beautiful accent chairs to gorgeous genuine leather lounges… To solid hardwood tables, we stock stylish, high-quality furniture with personality!