Shop online and pick up you order at our Distribution Centre, at a time that's convenient for you.*
We will notify you when your item/s have been processed (within 24hrs of purchase) and are ready to be collected from our Distribution Warehouse: 700 – 706 Port Road, Beverley, SA 5009 (Enter via Pope Street)
*Distribution Centre is closed Sundays and Public Holidays
Can I pay for my order when I collect?
No, all orders must be paid in full at the time of purchase through our website.
When will my order be ready?
Once your order is ready, you will receive a 'Ready to Collect' email, call or SMS.
Can I go to the distribution centre before I receive my ready to collect notification?
To avoid disappointment, please wait until you receive your ready to collect email, phone call or SMS before proceeding to our distribution centre.
How long do I have to pick up my order?
You must collect your order within 14 days of being notified that it is ready for collection. Orders not collected after this time may be cancelled and refunded (a $75 administration fee will apply). Please email hello@haggleco.com.au if you are unable to collect within this time.
How long do I have to pick up my order?
Yes, someone can collect your order on your behalf but must have the following:
Provide a copy of the order confirmation
Provide photographic identification
Provide the card used for payment
OR you would have needed to include who is picking up in the notes section your order during checkout.
What if I cannot place an order for Click + Collect?
If a product is unavailable for Click + Collect, please call your local store for assistance.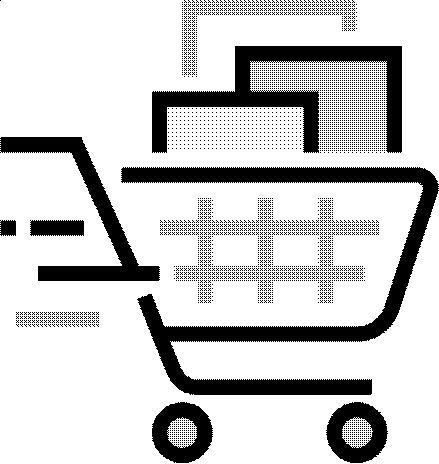 Shop online, add your products to cart.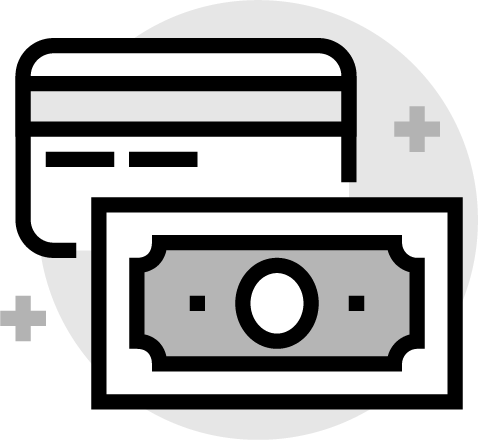 Checkout and pay for your products using your preferred payment method.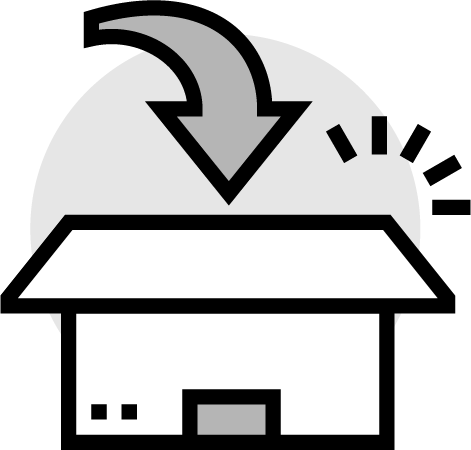 We will pack your order and let you know when it is ready to collect from our Distribution Centre.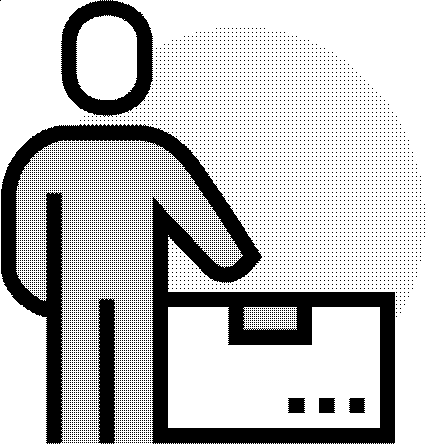 Collect your order from our Distribution Centre, Monday – Saturday within 14 days.