Our Purpose & Mission
Being a South Australian family-owned business since 2005, we understand the importance of bringing families together.
As the largest South Australian independently owned & operated business, we want to make a positive difference in people's lives by helping Australians transform their houses into fabulous homes without breaking the bank. Whether they're moving into their first flat or giving their home a bit of a refresh…
We offer stylish, high-quality furniture, at an affordable price.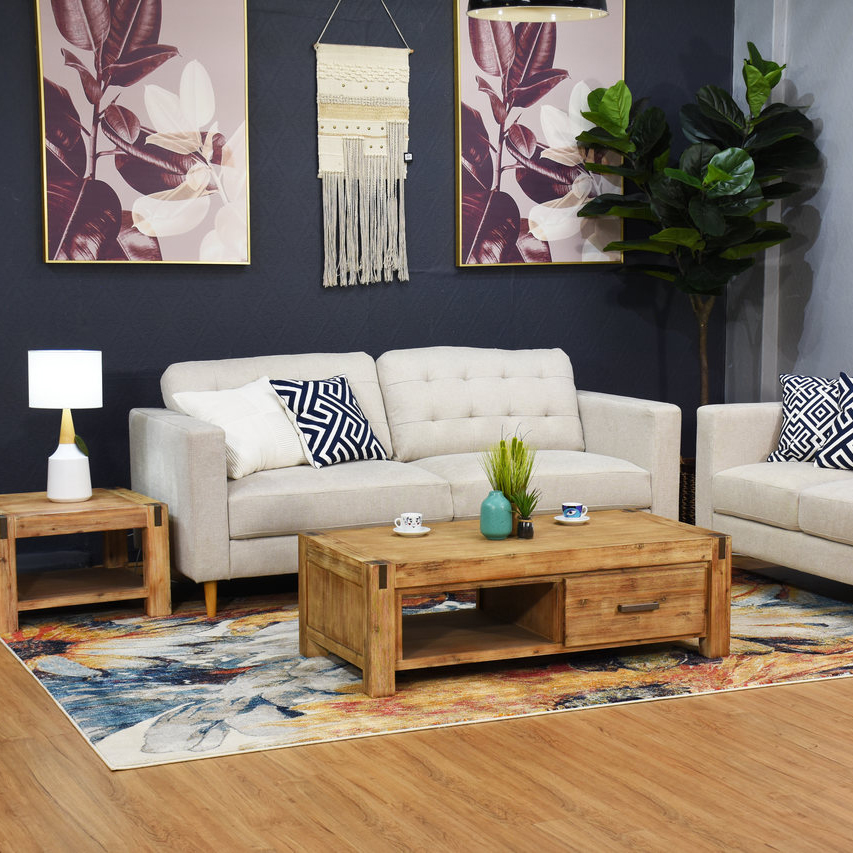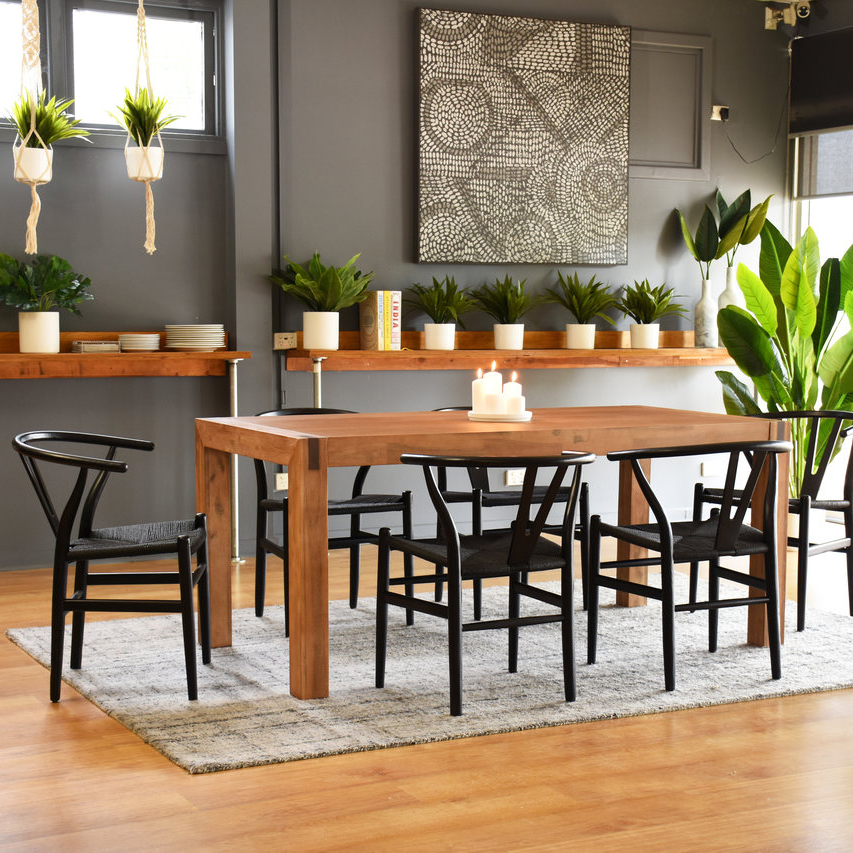 Values
We have a genuine belief in our people, our ideas, and our ability to bring them to life.
At Haggle Co, we adhere to values that define who we are and the way we work.
They are the foundations and principles of everything that we do, to help guide us in our decision-making processes to how we maintain our helpful & friendly customer service.
Ethical Framework
Operating ethically is our baseline. We truly believe in fair trade work and our governing principles are the core of who we are as a business.
We have an onus to protect our people, our customers and the community. We maintain a zero-tolerance approach to unethical behaviour and are constantly striving for real solutions that ensure a positive difference in the workplace and through all our processes.
History
Haggle Co started off just as a single Rug & Mattress Warehouse store on Manton Street, Hindmarsh in the early 2000s.
With our purpose in mind, we began to create and innovate ways to expand and provide our customers with more accessible and affordable ways to purchase quality furniture!
Store Footprint
8 family owned stores in South Australia and Victoria.
As we've gradually expanded our locations, we've gradually become a part of the local community!
And… We're always on the lookout for the next adventure!